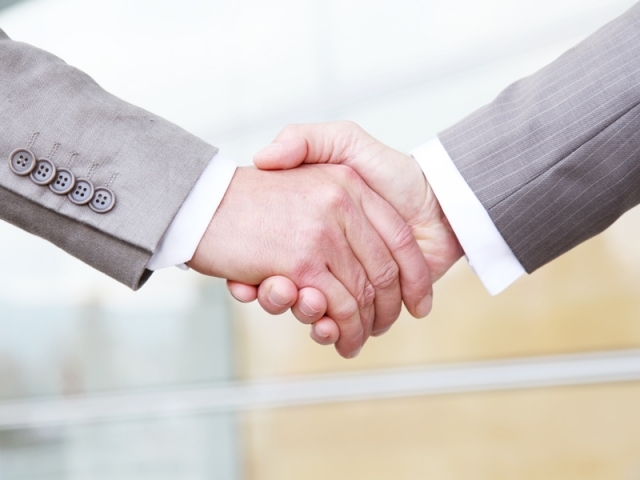 CompoSec. Technology, founded in 2015, is fully dedicating to Jointing, Machining Process as well as Composite Applications of rare alloys and materials. Based on our main principles of high quality, high efficiency and the most comprehensive service for clients, we keep developing and providing the most advantageous SMT HotBar Heat-Tip, Miniature Fixtures, Nozzles, Probes, Shafts, Equipment Components and Accessories to our business partners of Passive Component, Semiconductor, 3C Electronic, Medical Industry, Aero Space Industry and Sports Equipment Industry.
The Core Technologies of our company:
The Jointing and Sintering Process (Diffusion Bonding, Diffusion Brazing, Soldering, Powder Sintering, etc)
Machining Process of high accuracy and efficiency (CNC EDM Wire Cutting/Drilling/Die Sinking Process, CNC Turning/Milling, Grinding/Profile Grinding, etc)
The Composite Applications of rare alloys and materials (Titanium, Tungsten, Molybdenum, Tungsten Carbide, Graphite, Ceramic and so on)
With the most professional team members, human-based management as well as highly automatized production equipment, CompoSec. Technology is always able to provide the most complete and accurate service for clients based on the greatest mutual communication and team work. We are grateful for the long-term support and acknowledgement from our clients, all of the positive feedbacks are definitely the main purpose and the strongest motivation to keep us moving forward. We look forward to growing with all of the friends in the industry, and sincerely wish to become your most trustworthy business partner as well.